Silberman School of Social Work at Hunter College, SW CPE is recognized by the New York State Education Department's State Board for Social Work as an approved provider of continuing education for licensed social workers #0148.
* Continuing education contact hours are not applied to the Belle and George Executive Leadership Fellows Program or to the Licensing Preparation courses.
** All CE classes are held at the Silberman building.
---
Preparing for the LMSW Exam (Licensed Master Social Worker)
Instructors: Ashley Baglieri
Dates: Mondays: 11/11, 11/18, 11/25, 12/2, 12/9 & 12/16
---

Dealing with the Stress of Managing People, Places and Things
Instructor: Dr. Pat Riley LMSW
Day: Monday, December 16, 2019
---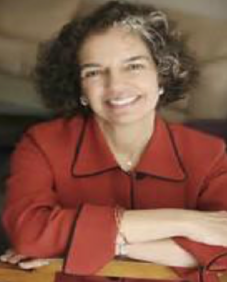 Diversity-Informed Tenets For Work With Infants, Children & Families
Instructors: Rebecca Shahmoon-Shanok, LCSW, Ph.D., & Ms. Tonia Spence, LCSW, MS. Ed.
Date: Saturday 1/11/2020
---

Fatherhood-Through the Lens of Biology & Culture
Instructors: Marcus Stallworth, LMSW | Qur-an Webb, MSW | Anthony Gay, BA
Day: Saturday January 11, 2020
---

Government Contract Management for Nonprofits
Instructor: Bernardo Velez
Day: Saturday January 11, 2020
---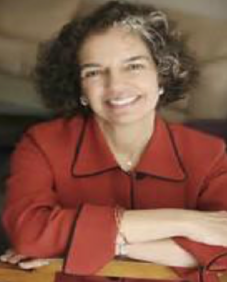 Instructor: Rebecca Shahmoon-Shanok, LCSW, Ph.D.,
Date: Sunday 1/12/2020
---

Examining Fatherhood Across Family System Practices
Instructors: Marcus Stallworth, LMSW | Qur-an Webb, MSW | Anthony Gay, BA
Day: Saturday January 18, 2020
---

Heart of Child Development-Typical & Atypical Behavior
Instructor: Joaniko Kohchi, MPhil, LCSW, IMHE®, (IV-C)
Date: Saturday 2/8/2020
---

The Socialization of Men- Culture of Fatherhood and Manhood
Instructors: Marcus Stallworth, LMSW | Qur-an Webb, MSW | Anthony Gay, BA
Day: Saturday February 8, 2020
---

Family Centered Best Practices
Instructor: Joaniko Kohchi, MPhil, LCSW, IMHE®, (IV-C)
Date: Saturday 3/7/20
---