Silberman School of Social Work at Hunter College, SW CPE is recognized by the New York State Education Department's State Board for Social Work as an approved provider of continuing education for licensed social workers #0148.
* Continuing education contact hours are not applied to the Belle and George Executive Leadership Fellows Program or to the Licensing Preparation courses.
** All CE classes are held at the Silberman building.
---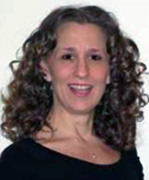 Introduction to Trauma-Focused Cognitive Behavioral Therapy, Two-day Training and Consultation Calls
Instructor: Carrie Epstein, LCSW-R
Date: June 12th & 13th
---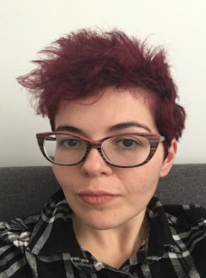 Hattab, Wardeh C. | LCSWClinical Interventions and Best Practices with Arab and Arab American Populations

Instructor: Wardeh C. Hattab, LCSW
Date: Wednesday June 12th, 2019
---

Impact of Social Media on Children and Families: The Social and Emotional Well-Being

Instructors: Marcus Stallworth, LMSW & Qur-an Webb, MSW
Date: Friday June 21, 2019
---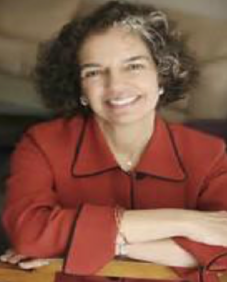 Tenets of Diversity-Informed Practice

Instructors: Rebecca Shahmoon-Shanok, LCSW, Ph.D., & Ms. Tonia Spence, LCSW, MS. Ed.
Date: Saturday, June 22, 2019
---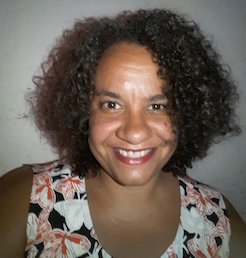 Introduction to Mindfulness and Social Work Practice: A One Day Intensive Course
Instructor: Julie Novas, JD, LMSW
Date: Saturday June 29, 2019
---

Hoarding: What you should know and what can be done
Instructor: Marcela Torres-Noguera, LCSW
Date: Saturday June 29th, 2019
---

Instructor: Fatumata Murray, LCSW
Date: Saturday June 29th, 2019
---

Instructors: Marcus Stallworth, LMSW & Qur-an Webb, MSW
Date: Friday July 20, 2019
---