Silberman School of Social Work at Hunter College, SW CPE is recognized by the New York State Education Department's State Board for Social Work as an approved provider of continuing education for licensed social workers #0148.
* Continuing education contact hours are not applied to the Belle and George Executive Leadership Fellows Program or to the Licensing Preparation courses.
** All CE classes are held at the Silberman building.
---

Human Trafficking Overview: In Our Backyard, Part I & II
Instructor: Que English, Ph.D.
Dates: Tuesday, July 24 and Thursday, July 26
---
Preparing for the LMSW Exam (Licensed Master Social Worker)
Instructors: Ashley Baglieri
Dates: Mondays- August 6, 20, & 17 and September 10, 17, & 24
---

The Social and Emotional Well-Being Impact of Social Media on Children and Families
Instructors: Marcus Stallworth, LMSW & Qur-an Webb, MSW
Date: August 20 2018
---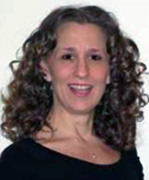 Trauma-Focused Cognitive Behavioral Therapy Training
Instructor: Carrie Epstein, LCSW-R
Dates: September 6-7, 2018
---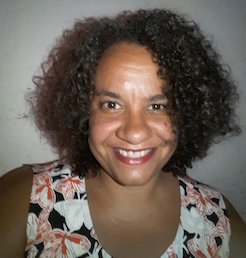 Introduction to Mindfulness and Social Work Practice: A One-Day Intensive
Instructor: Rev. Julie Novas, JD, LMSW
Date: September 8, 2018
---

Cultural Diversity in Death & Dying: A Social Work Perspective
Instructor: Christine Kucinkis, ACHP-SW, CSW-G, LCSW
Date: September 18, 2018
---
Motivational Interviewing Network of Trainers

Instructor: Bernard Showers, LCSE, CAADC
Date: September 28, 2018
---
Empowering the social work practitioner for optimal practice:

Instructor: Robert Schachter, DSW, LMSW
Dates: October, 17th & 24th and November 17th and 14th
---