Silberman School of Social Work at Hunter College, SW CPE is recognized by the New York State Education Department's State Board for Social Work as an approved provider of continuing education for licensed social workers #0148.
* Continuing education contact hours are not applied to the Belle and George Executive Leadership Fellows Program or to the Licensing Preparation courses.
** All CE classes are held at the Silberman building.
---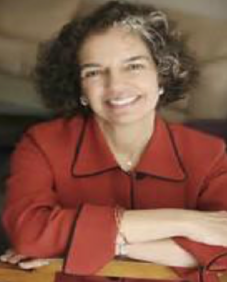 Heart of Parent Development & Intervention
Instructor: Rebecca Shahmoon-Shanok, LCSW, Ph.D.,
Date: October 29th &  November 5th
---

Heart of Child Development-Typical & Atypical Behavior
Instructor: Joaniko Kohchi, MPhil, LCSW, IMHE®, (IV-C)
Date: Saturday 11/2/2019
---

Family Centered Best Practices
Instructor: Joaniko Kohchi, MPhil, LCSW, IMHE®, (IV-C)
Date: Saturday 11/16/2019
---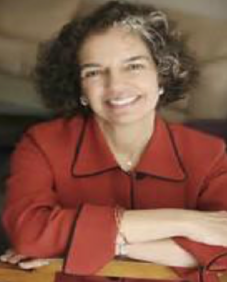 Instructor: Rebecca Shahmoon-Shanok, LCSW, Ph.D.,
Date: Sunday December 1st
---