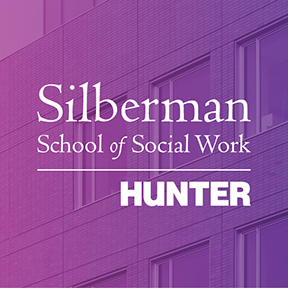 Dear Colleagues and Students,
I am writing to update you on the actions we have undertaken as we hold ourselves accountable as an institution, and as a community, in creating a learning environment that fully integrates a just practice framework across our curriculum, field experiences, and community partnerships.
In June, we convened two faculty and staff meetings dedicated to this necessary work. These meetings were extraordinarily well-attended.