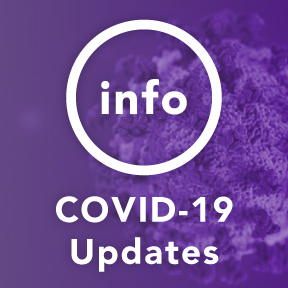 (Updated March 26, 2020)
The Silberman building is currently closed.
Throughout this public health emergency, we remain committed to our students successfully completing the spring semester and to supporting our faculty's ongoing teaching, scholarship, and research. All in-person classes and field placements have been suspended and ongoing instruction will use remote methods.We continue to focus on the transition to remote learning and are confident that we can continue to deliver the high-quality instruction that meets our professional standards.