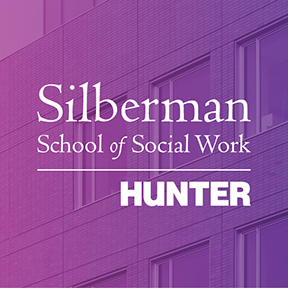 Dear Silberman Community,
At a time when so many of our democratic ideals are yet again being violently desecrated, a global pandemic has taken nearly two million lives, and the need for racial justice is far too long overdue, we, as Social Workers, remain steadfast in our resolve to defend the values and ideals of our profession. As we begin the New Year with hope, we recommit ourselves to our core values in confronting social injustice, and respecting and valuing the dignity and worth of all individuals.
We move forward, in the year ahead, with our Identifying and Disrupting Ideologies of Dominance initiative. We are committed to developing action steps to ensure that our curriculum, policies, and practices reflect the inherent principles of our profession. Together, we move ahead in solidarity.
Sincerely,
Mary
Mary M. Cavanaugh
Dean