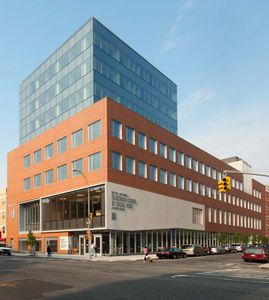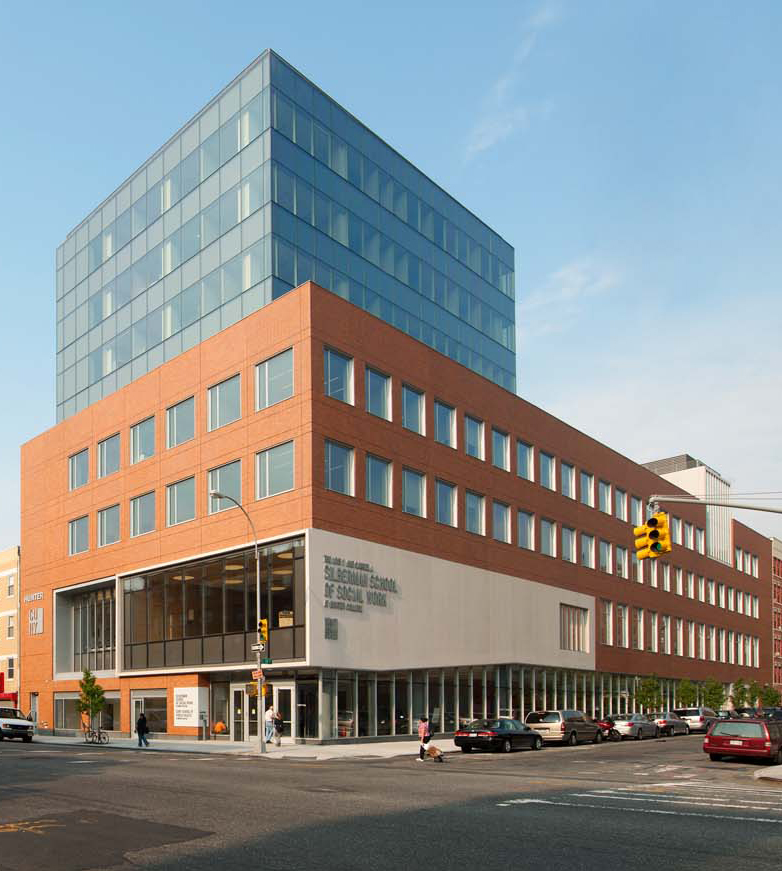 The members of the Silberman School of Social Work at Hunter College stand in solidarity with people throughout the United States and around the world in mourning the deaths of George Floyd, Ahmaud Arbery, Breonna Taylor, and Atatiana Jefferson. This senseless loss of life at a time when the official COVID-19 death toll in the U.S. has reached 100,000 defies our understanding.
Social workers must speak out against injustice and at the same time be self-aware to ensure that residuals of systemic racism as well as other 'isms' that live in all of us are identified and addressed.
We commit to ensure that our social work curriculum and practices as a school community prepares social workers to bring a critical analysis to a society that has produced race as a category for human identity, and to dismantle institutionalized policies and practices that have placed the lives of Black and other people of color in jeopardy.
We further commit ourselves to be ever mindful of this important teaching from Michelle Alexander:
"The rules and reasons the political system employs to enforce status relations of any kind, including racial hierarchy, evolve and change as they are challenged."