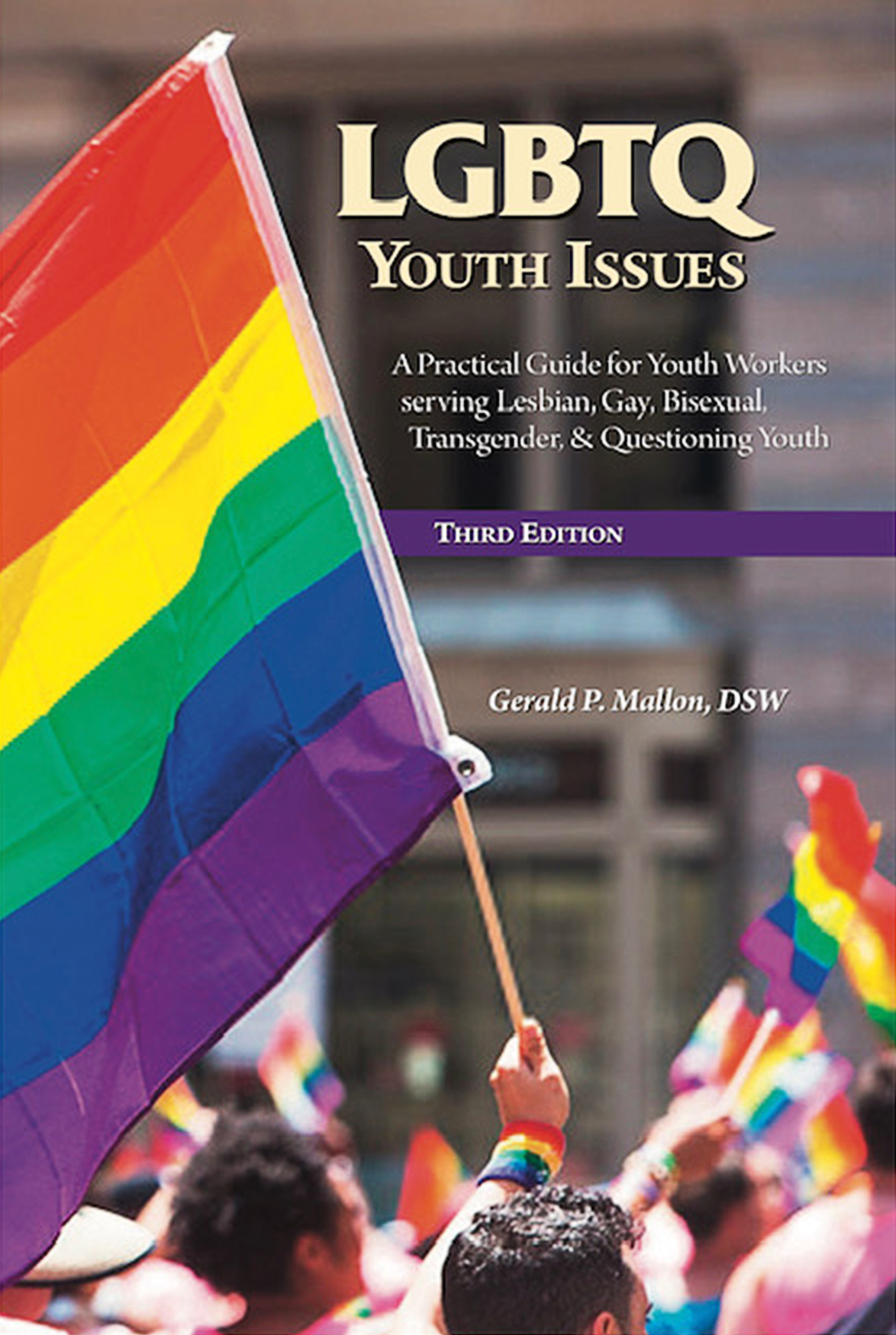 The Silberman School of Social Work at Hunter College commends Dr. Gerald P. Mallon, Associate Dean of Scholarship and Research and Julia Lathrop Professor of Child Welfare, whose seminal book LGBTQ Youth Issues: A Practical Guide for Youth Workers Serving Lesbian, Gay, Bisexual, Transgender, and Questioning Youth was released this month in its third edition. First published in 2001, with a second edition in 2010, this text has been a transformative and widely respected resource for social service professionals who work with LGBTQ young people. The newest edition incorporates the most recent research and evidence to help guide affirming practice relationships.
Dr. Mallon is an internationally recognized expert on LGBTQ youth and family issues, particularly as they relate to child welfare, adoption, and permanency planning. In 1997, he established the National Resource Center for Permanency and Family Connections at the Hunter College (now Silberman) School of Social Work, which remains under his leadership as the National Center for Child Welfare Excellence (NCCWE). His teaching and research have significantly shaped the School's acclaimed child welfare practice specialization and its overall strength in educating for work with children and families.
Congratulations to Dr. Mallon!