Silberman School of Social Work welcomes our newest faculty members!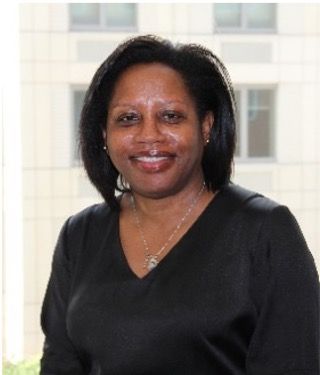 Dr. Patricia Gray, a Licensed Clinical Social Worker, has been with the Silberman School of Social Work since 2013 and has held several Administrative roles as well as an Adjunct Associate Professor.  With over thirty years of experience providing services in Mental Health, Child Welfare, Homeless Services, Supportive Housing, Addiction Services, and Academia.  Dr. Gray's experience and educational qualifications allow her to provide an array of social work services, including but not limited to clinical service, supervision, training, staff development, and supportive case management services.
Her passion for social work education propelled her to become a Field Advisor, Field Instructor, and Seminar in Field Instructor (SIFI) to develop current and future social work leaders.  Further, her research on Social Work Faculty and Student Perceptions of a One-Year Residency Program: A Phenomenological Perspective allowed her to discuss their lived experiences and explore readiness to take the licensed master exam upon graduation.  
Finally, Dr. Gray is responsible for developing the Service Coordination Program Development Institute as part of the Academic Partnership Professional Development with the New York City Department of Health Mental Health Bureau of Early Intervention.  Further, Dr. Gray will Co-Chair Practice Lab, Director of Field Education for the BSW Program, and Silberman's and the Workforce Development LMSW Test preparation and Continuing Education.  Dr. Gray is also the Guest-Editor for Reflections: Narratives of Professional Helping Journal Journal.
---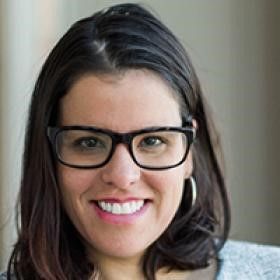 Dr. Mayra Lopez-Humphreys comes to Silberman from The CUNY College of Staten Island, where she served as an associate professor, Director of the BSSW program and in partnership with local community leaders, she founded the Staten Island Equity & Belonging (SIEB) project. The SIEB sponsors a series of efforts that collaboratively work to eliminate barriers to an inclusive, connected, and equitable Staten Island (SI). A key component of the SIEB includes a Borough-wide public opinion poll that measures the attitudes, perceptions, and awareness that SI residents have about aspects of equity and community belonging. In support of the SEIB study, Dr. Lopez-Humphreys' was granted the Distinguished CUNY Fellow Award for the 2021-22 academic year.
Her research also focuses on restorative approaches with justice-involved individuals. Currently, she serves as the principal investigator on a research project with Exodus Transitional Community; the study examines interventions with adults recently released from prison and their transition to non-congregate hotel settings. Additionally, her interest in Justice, Equity, Diversity, Inclusion, and Belonging (JEDIB) research has focused on community-led interventions and pedagogical approaches in social work education. Her work has appeared in Social Work, Journal of Social Service Research, Social Work Education, and Urban Social Work. She has taught undergraduate and graduate courses in DEIB, social welfare policy, and community practice. Dr. Lopez-Humphreys has 20+ years of non-profit leadership experience in asset-based community development and program evaluation. She is dedicated to using a liberation ethic to address societal transformation and has co-led participatory program designs and academic-community partnerships that endeavor to center the lives of people who experience social and economic marginalization. When Dr. Lopez-Humphreys is not working, she enjoys collecting vintage lunchboxes and biking along the Harlem River. She is proud to call East Harlem her home, where she lives with her partner and witty 15-year-old son.
---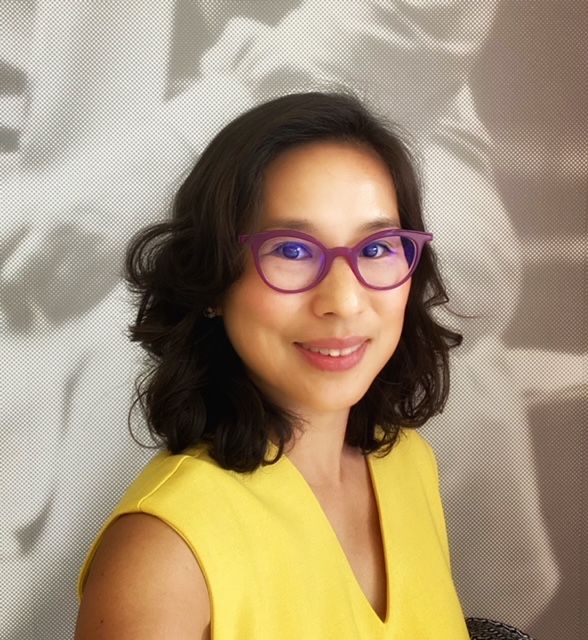 Seon Mi Kim is a full-time OML faculty member. Dr. Kim had worked for women's empowerment and democracy as a policy director at Korea Women's Associations United (KWAU) in S. Korea for ten years. She co-founded UC Smiles, a local currency movement agency, and worked as a co-director in Urbana-Champaign, IL, U.S. Her research focuses on the social and solidarity economic approach for low-income minority women and communities, including worker cooperatives, social enterprises, and alternative community economic development. Recent projects explore how the management strategies of worker cooperatives and labor unions affect home care workers' self-motivated changes.