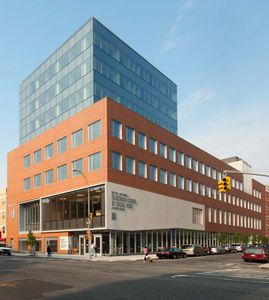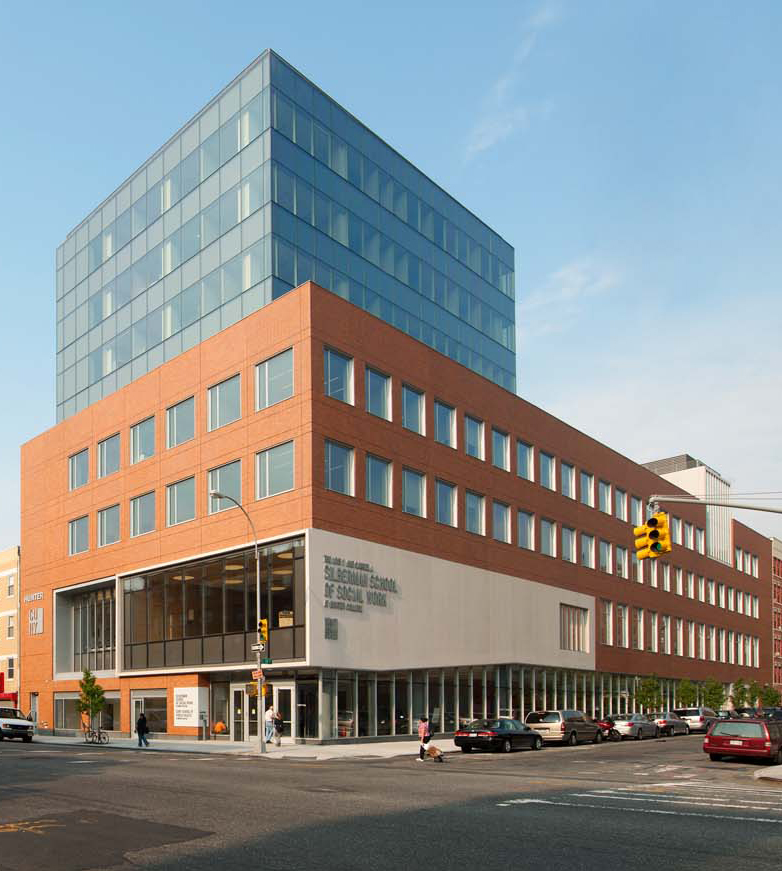 Through this ever evolving public health crisis, we have been sending you many emails updating you about changes to your instruction and field learning. We have written to you to ensure you have the necessary hardware and software tools you needed to enter your virtual classrooms fully armed to be successful. Our goal was to be sure you had all the information you needed to be fully prepared as we moved ahead. As social work educators, the quality of your learning is of extraordinary importance to us.It would not be an understatement to say that we have worked tirelessly to ensure that your education remains of the same high quality. And through all of this, we have carried you with us every day through these turbulent times.
I wanted to reach out to you in a more personal way today to acknowledge with you how very stressful this time is. All around us fear and anxiety are high in response to the rapid escalation of COVID-19. There doesn't seem to be an area of our lives that hasn't been deeply affected. At the School level, I know that many of you are worried about graduating on time and wondering if there will be a graduation ceremony. There is a sadness, which I share, at our building being closed and the accompanying sadness that you feel in not sharing with your friends and colleagues the lived experience of being students together in the classroom or not gathering together throughout our building. I have heard from many of you how difficult it is for you dealing with the sudden financial impact of lost employment, children at home with you as you are trying to continue your coursework, your worry and fear about your loved others impacted by fear of the virus and/or the profound effects of it, and the challenges, sadness, and anxiety you feel yourselves.
Please reach out to us if you need support. We will do all that we can to assist you. We are right here on the other side of your laptop, tablet, or phone. I promise you we will do all we can and more to listen to and support you.
For graduating students, I want you to know we are doing everything we can to get you to graduation on time. We submitted the required paperwork to the state to receive exemptions so that you can graduate this spring. For Two Year Timeframe students, due to the current extraordinary public health crisis, we were just informed by the state that we can temporarily reduce the field work hours requirement to the minimum of 900 hours (from 1200 hours). This is wonderful news that I hope will alleviate some stress for you. We are waiting for responses on our request for a reduction in hours for our other graduating cohorts-– Advanced Standing and Accelerated 18 Month students. We don't yet know about commencement plans. But please know this, we will find a way to note your extraordinary achievement as a community as you so richly deserve. We'll work with you about that once we have more information. As you have been seeing, things are changing very rapidly.
For all other students, please know that we are working hard to ensure that your progression through the program will continue on time as well. We will do whatever is necessary as you move forward to see that not only do you graduate on time as well but that you do not experience unnecessary negative effects of this health crisis' impact on your education. We have submitted a formal request to the state for a temporary reduction in your field work hours requirement. We are waiting for approval and will let you know as soon as we hear.
For now, I ask you to please reach out to any of us—your instructor, advisers, student services or field staff, and/or any of us in the Dean's office— if you need any support.
Please take good care. Be safe and be well.
Dean Cavanaugh